Hello and happy spring, everyone!
We're so thankful for your support of Issue VI. We're still basking in its glory.
But we have little time for true basking because we've been very busy indeed with Bracken's first ever print anthology. Our cover is all finished. All we're gonna say is that we got the amazing Jana Heidersdorf to do it. You're all going to love it. And now we're off to reviewing the first proof, which by the way, is a thing of beauty in itself. Just imagine Bracken's esthetic translated into print. It's going to be very special.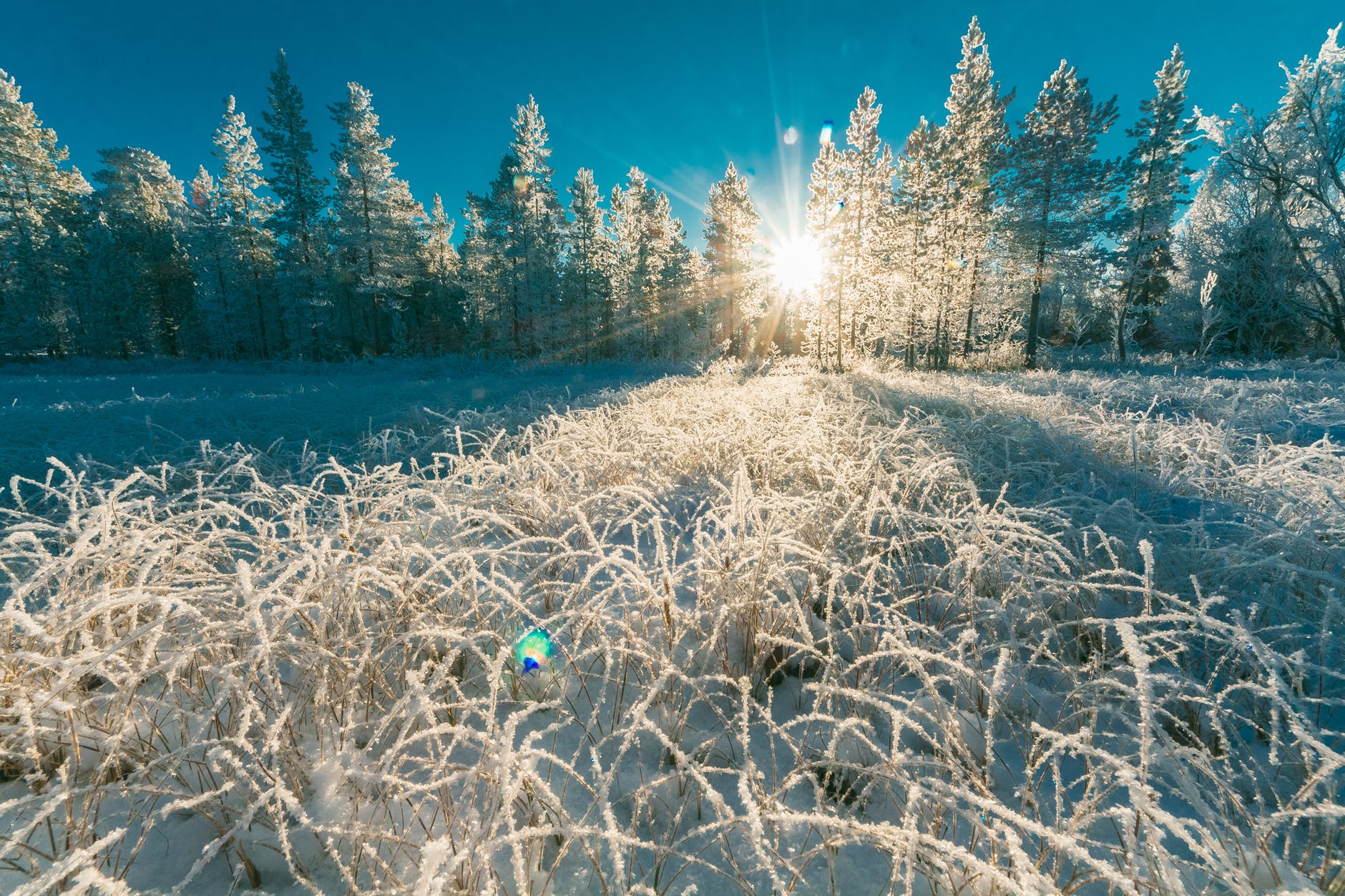 Once the anthology is off to the printers, we will start making plans for a release party. All we know is it will be in Seattle, it will be awesome, and we think it will be around May. Stay tuned for further details.
And one last thing. I know you're wondering about this but Bracken is not open to fiction or poetry submissions yet—the editorial staff is taking a break to concentrate on the anthology. Thank you again for your continued support and we'll be posting more updates soon!
-Bridget from Team Bracken